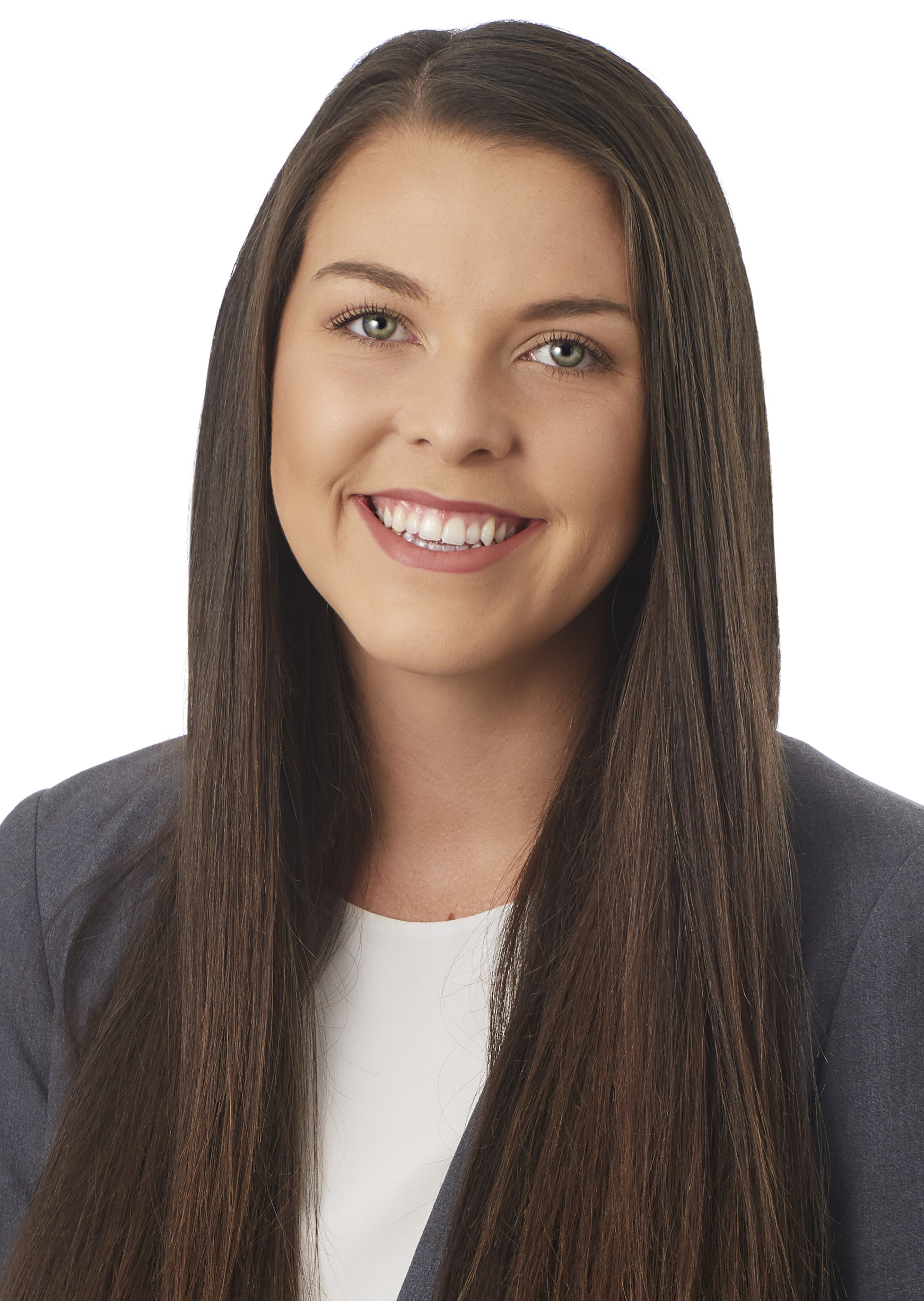 Bailey Adkins
Consulting Analyst
QTI Consulting
608.230.8073
Profile:
Bailey is a Consulting Analyst supporting the Consulting team in assessing and developing total rewards solutions. Her experience includes working on projects related to market analysis of staff and executive compensation, compensation design, and total rewards analysis for clients in the non-profit, private, and public sectors. She enjoys the variety of projects she gets to work on, allowing her to advance her knowledge in compensation and total rewards.
Background: Bailey graduated from the University of Wisconsin-Whitewater with a Bachelors in Business Administration in Human Resources Management. She was an active member of the SHRM student organization, where she connected with HR professionals and stayed up-to-date with new developments in the HR field.
Before being hired on full-time at QTI, Bailey started as an intern for the Consulting team. This internship opportunity allowed Bailey to develop the knowledge and skills needed to excel in her analyst position.
Community Involvement: Bailey annually volunteers for the Track and Field Special Olympics, where she assists in giving children and adults with intellectual disabilities the opportunity to develop their physical fitness and demonstrate courage and joy while competing.
Fun Fact: Having lived 10 minutes from Madison her whole life, Bailey has never been to a UW sporting event.
Specialties:
We have a knack for matching talent with culture and culture with talent. It's something that comes with open, honest communication—a skill we've honed through years of sharing knowledge and building connections within our communities. We do this because we believe the well-being of you and everyone else is more than professional. It's personal.
Learn more about how we can help fulfill your needs.