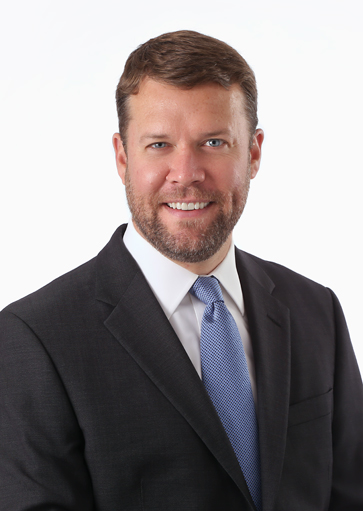 Jack Williams
General Counsel
The QTI Group
608.257.1057
Profile:
Jack is the General Counsel of The QTI Group. As General Counsel, Jack is responsible for leading strategic and tactical legal initiatives. He also advises the company on a broad range of legal issues, oversees regulatory compliance, negotiates vendor contracts, and retains and manages outside counsel.
Background: Jack graduated from the University of Wisconsin-Madison with a Bachelor of Science degree in Political Science and International Relations and received his Juris Doctorate, cum laude, from Creighton University School of Law.
Prior to joining The QTI Group, Jack was a Senior Consultant at CUNA Mutual Group and in private practice in Madison, Wisconsin and Omaha, Nebraska. In addition to his legal career, Jack also worked for Wickcraft Company Inc., a manufacturer of walkways and boardwalks for environmentally sensitive areas.
Community Involvement: Jack is a proud graduate of Leadership Greater Madison, a program that provides advanced leadership training to help future community leaders become more aware of the issues affecting the greater Madison area and the opportunities that exist to get involved. Jack is also involved in several non-profits organizations in Madison and regularly volunteers with organizations providing pro bono legal advice.
Fun Fact: Jack once ate nothing but peanut butter and jelly sandwiches for 13 days and still lost the bet.
Specialties:
We have a knack for matching talent with culture and culture with talent. It's something that comes with open, honest communication—a skill we've honed through years of sharing knowledge and building connections within our communities. We do this because we believe the well-being of you and everyone else is more than professional. It's personal.
Learn more about how we can help fulfill your needs.