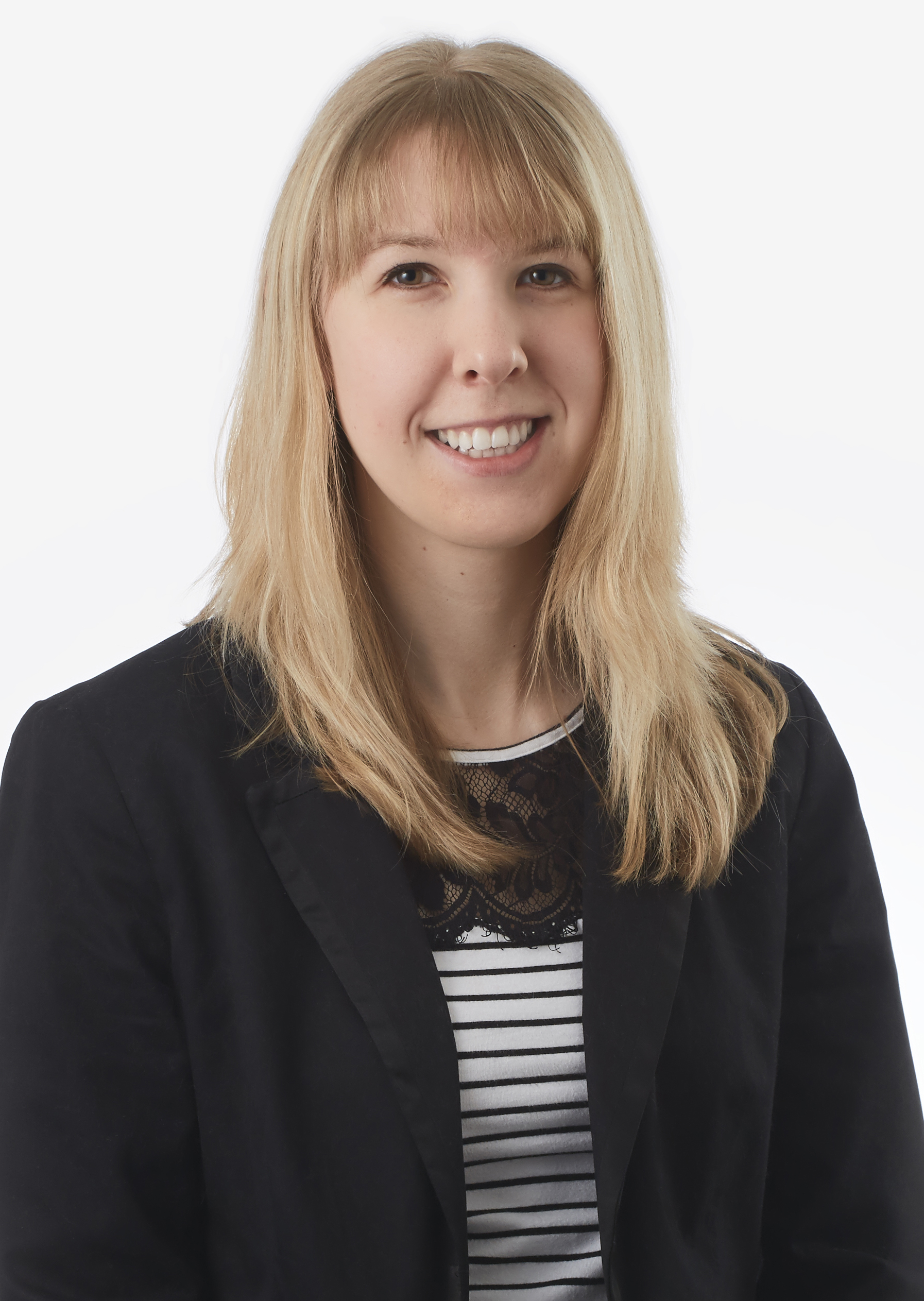 Liz Dankle
Project Coordinator
QTI Consulting
608.663.4801
Profile:
As Project Coordinator for the Consulting team, Liz's role consists of assisting the Consulting team in project administration and day-to-day organizational needs, including data entry, project setup, drafting deliverables, and scheduling.
Background: Liz is a graduate of the University of Iowa, where she received her Bachelor's degree. Prior to joining QTI, Liz gained experience in project coordination and management, copywriting, and business administration in a variety of positions, including working in video production, health insurance, and online fashion retail.
Community Involvement: Outside the office, Liz is a member of the Henry Vilas Zoo Young Professionals Board, called 'Pack', which plans and organizes fundraising events for the zoo.
Fun Fact: In college, Liz was a co-host on a student radio show, as well as an actor on a local TV show.
Specialties:
We have a knack for matching talent with culture and culture with talent. It's something that comes with open, honest communication—a skill we've honed through years of sharing knowledge and building connections within our communities. We do this because we believe the well-being of you and everyone else is more than professional. It's personal.
Learn more about how we can help fulfill your needs.