Employee Engagement
A motivated workforce will increase profitability, productivity, and customer loyalty for your business.
Engage Your People
Your People Are Your Business
Engaged employees can bring numerous benefits to your business: They're more productive, provide better customer service, build a strong company culture, and increase your bottom line. But operationalizing the positives of employee engagement while creating feedback, accountability, and action to establish hard outcomes in your engagement programs can be challenging. We're here to help.
Our Engagement Philosophy
We believe the employee, the manager, and the organization are all influencers of employee engagement. Our model focuses on identifying the leverage point of employee engagement to effectively impact change and earn employee discretionary effort
Create Effective Change With Insights
Through the QTI Engage platform, our proprietary and research-based employee engagement survey provides an effective and easy-to-use survey experience. It allows businesses to engage employees, managers, leaders, and HR by sharing real-time employee perceptions – creating accountability and ownership in cultural improvement and aligning action plans to organizational goals.
Learn About QTI Engage
Related Blog Posts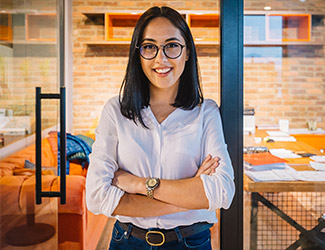 How to Enhance Employee Engagement to Reinforce Retention
With a skilled labor shortage and historically low unemployment, it's more crucial than ever to focus on retention. So how do you set up your retention program for success?
Read More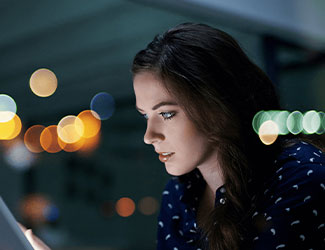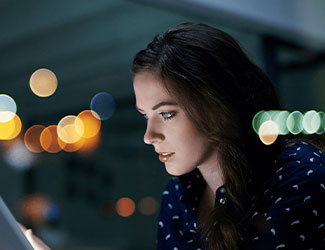 Helping Customers Adapt, Grow and Succeed
QTI leaders Jay Loewi and Londa Dewey introduce QTI's new technology platform for Employee Engagement.
Watch the Video