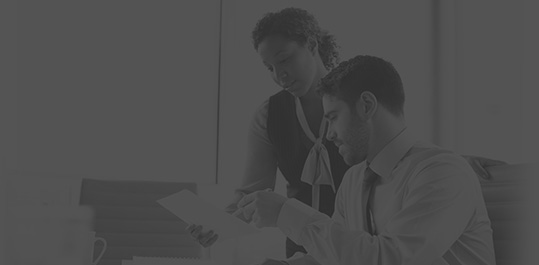 Finding the Right Human Resources Service
Our priority is to help you succeed, and we'll provide the support and services needed to help make that vision a reality. We take great care to understand the complex and constantly changing nature of human resources so you don't need to worry about it. Our professionals are accomplished in handling both the everyday challenges and the long-term strategy and planning that HR requires. There are multiple ways in which we can help, and by asking the right questions, formulating a personalized plan and executing it in a way consistent with your culture, we'll help you get the results you've been looking for. Whether it's for a single project or a long-term partnership, here's how we can assist you:
Our diverse expertise allows us to lead projects that span your HR needs. Whether you're looking to attract and retain employees, determine employee compensation and reward systems, establish employee engagement and development programs or mitigate HR risk, we can help identify the services that will best support the goals you want to achieve.
When a more comprehensive, ongoing solution is needed, our integrated services may be just what you're looking for. Our offerings range from HR assistance for general advising and support to a full-service human resources department through our Professional Employer Organization (PEO) partnership. As a PEO, we partner with you to facilitate employee relations, payroll and benefits matters so you can concentrate on your organization.
We have a knack for matching talent with culture and culture with talent. It's something that comes with open, honest communication—a skill we've honed through years of sharing knowledge and building connections within our communities. We do this because we believe the well-being of you and everyone else is more than professional. It's personal.
Learn more about how we can help fulfill your needs.