Accounting Manager
| | |
| --- | --- |
| | Madison, WI |
| | Direct Hire - Full Time |
| | First Shift |
| | bh_2525 |
| | |
| --- | --- |
| | Competitive |
| | Finance |
| | 1/15/2018 |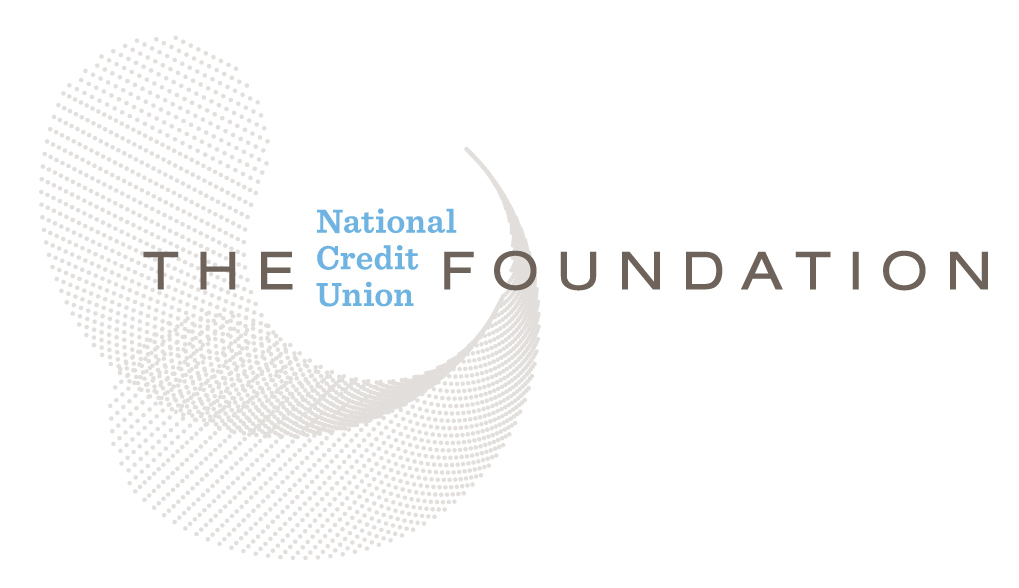 The National Credit Union Foundation is recruiting for a Accounting Manager in partnership with QTI Executive & Professional Search.
The Accounting Manager reports directly to the Chief Financial and Operations Officer. The Accounting Manager will serve as the primary staff liaison between the Foundation and the CUNA finance department/team which provides accounting services to the Foundation, pursuant to a management services agreement.
Responsibilities:
Serve as the primary support staff to the Chief Financial and Operations Officer to provide day to day financial leadership and direction that will strengthen the Foundation's operations, ensure compliance with all regulatory requirements and enhance the Foundation's long-term financial well-being and growth.

Prepare draft of internal financial statements, ensuring monthly close is accurate and timely. Monitor and prepare monthly report of all restricted fund balances for review by CFOO prior to distribution to all external parties. Work with CFOO on leveraging traditional financial data with other programmatic data as a strategy for financial planning and decision making.

Monitor the payment terms of all revenue agreements, grant agreements, contracts, and payments to vendors to ensure appropriate recording of revenue and payments. Monitor and review the coding within the Personify System to ensure proper coding and reporting of revenue streams.

Contribute significantly to continuous improvement in Accounting Policies and Procedures, and ensure technical accounting compliance throughout the Foundation. Hands-on contributor to audits, tax returns and other regulatory filings. Provide assistance to the CFOO on external audit; directly interfaces with auditor during fieldwork.

Research and implement automated time reporting system, review and evaluate time and use reports used in allocating payroll costs and other indirect costs. Provide assistance to the CFOO in developing a system for tracking and recording of in-kind contributions.

Coordinate with the CUNA finance department and manages daily accounting needs of the Foundation. Also, manage Foundation (part-time/full-time) accounting staff and processes related to the general ledger, accounts payable and payroll. Manage and monitor the preparation of bank reconciliations, investment account reconciliation with brokerage statements, balance sheet reconciliations, and the creation of all journal entries.

Audit the general ledger for prepaid expense, deferred revenue, and outstanding receivables to ensure proper accounting. Audit invoices, researches discrepancies, and propose appropriate entries to the general ledger. Manage the Foundation's accounting staff and coordinates with CUNA finance team on processes related to the monthly and annual accounting closes.

Monitor performance to budget by cost centers and inform CFOO and cost center heads/leadership of significant variances. Serve as primary support staff to the CFOO in the budget preparation process.

Monitor and review all intercompany transactions between the Foundation and CUNA, ensuring that these transactions are appropriately authorized and approved. Inform the CFOO of any items requiring further review and or authorization.

Perform other job related duties, as assigned.
Qualifications:
The Accounting Manager should ideally possess the following professional qualifications and personal attributes:

Bachelor's degree from a four year college or university in Accounting or Finance.

Three or more years of related experience and/or training or equivalent combination of education and experience in financial accounting and auditing, particularly in non-profit organizations.

A commitment to the mission of the Foundation.

Thorough knowledge of financial accounting including generally accepted accounting principles (GAAP) and financial statement preparation to ensure accurate, efficient, timely financial reporting and related processes.

Effective verbal and written communication and customer service skills to network with other staff and departments within the organization, as well as externally with CUNA related staff and other external parties, such as financial institutions, external auditors, vendors, supporters, etc., regarding various issues related to the financial reporting process.

Excellent knowledge of internal and management control systems. Familiarity with audit planning processes and procedures.

Excellent knowledge of accounting and information systems applications, preferably in a non-profit environment.

Ability to handle sensitive information with a high level of trust and confidentiality and exercise appropriate judgement in the handling of financial matters and possess strong business ethics.

Demonstrated experience in wide range of financial information systems and database software in order to provide effective internal financial controls for the departments and the organization as a whole. Knowledge of Great Plains accounting software is highly desired; knowledge of Personify software is highly desired but not required; willingness to learn how to use accounting software necessary.

An ability to perform effectively under pressure and to practice strong organizational skills when faced with multiple, time-sensitive priorities.

A collaborative and flexible style, with a strong service mentality.

Strong analytical skills and problem-solving ability. Proficient in the use of Excel beyond a basic level.
Internal Grade 189 Exempt
M1
We have a knack for matching talent with culture and culture with talent. It's something that comes with open, honest communication—a skill we've honed through years of sharing knowledge and building connections within our communities. We do this because we believe the well-being of you and everyone else is more than professional. It's personal.
Learn more about how we can help fulfill your needs.