Development Education & Training Coordinator
| | |
| --- | --- |
| | Madison, WI |
| | Direct Hire - Full Time |
| | First Shift |
| | bh_2697 |
| | |
| --- | --- |
| | Competitive |
| | Non-Profit |
| | 5/17/2018 |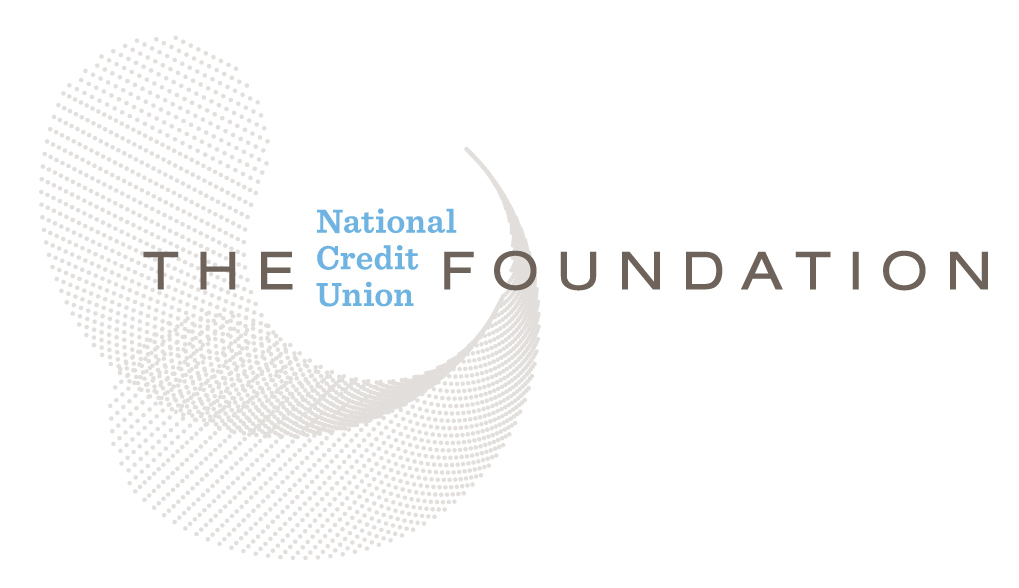 The National Credit Union Foundation is recruiting for a Development Education & Training Coordinator in partnership with QTI Executive & Professional Search.
The National Credit Union Foundation is excited to announce an opening for a Development Education & Training Coordinator. The Coordinator reports directly to the Director of Development Education & Cooperative Values Engagement. The Coordinator will serve as the chief administrative and support person for two key areas of the Foundation: the Credit Union Development Education Program and Foundation's National Programs. The ideal candidate will have experience in event coordination, project management, and be extremely detail-oriented.
Responsibilities:
Managing all administrative functions and logistical support for the Foundation's Credit Union Development Education Program (CUDE). The program takes place four (4) times per year in Madison, WI. Specific responsibilities include:

Collaboration with the Office & Events Manager on venue arrangements and contracts.

Overseeing the event registration process and participant waitlist.

Providing key support for the development and delivery of pre and post-program communications.

The coordination of transportation, volunteers, speakers and off-site visits during each program.

Providing on-site support and administrative leadership for all four CUDE programs, the Foundation's annual CUDE Workshop, and CUDE events held during CUNA's annual Government Affairs Conference

Liaising with credit union customers to promote program and event details, distribute resources, process registration and payments, and build engagement opportunities for the Foundation

Providing administrative leadership to support the Foundation's online CUDE community forum and manage the Foundation's customer database to track programmatic and organizational engagement.

Collaborating with the Director of Credit Union Development & Cooperative Values Engagement to prepare and promote CUDE award programs, scholarships, and other key communications to the CUDE audience as needed

Serve as the chief administrative and support person for the Foundation's programmatic work including life simulations, financial coaching, Biz Kid$, etc. The responsibilities for the Coordinator include:

Administrative support for invoicing and other administrative tasks related to the Foundation's financial coaching efforts (FiCEP).

Assist with Biz Kid$ grant administration, maintain Biz Kid$ inventory, fill Biz Kid$ order.

Assist with ordering and repackaging of life simulations kits.

Track program utilization.

Collaborate with the Director of Philanthropy to input appropriate data into Personify to show credit unions, system entities and individuals' engagement with the Foundation from the CUDE and National Program perspective.

Manage & organize staff travel arrangements, itineraries and expense reporting for these two areas of the Foundation.

Provide other levels of support to all initiatives of the CUDE and National Programs as necessary
Qualifications:
Bachelor or Associate's degree.

Three to five years' experience working in office support environment.

Experience with customer relationship management software and strong understanding of database management, documentation and reporting.

Strong MS Office skills, including experience developing and using Excel, PowerPoint, and advanced Word functions.

Superior organizational skills with a demonstrated ability to be highly productive, to multi-task, to set and follow identified priorities, meet deadlines, and work independently.

A collaborative and flexible style, with a strong service mentality; needs to be a team player who is committed to building strong relationships and delivering high level customer education.

Strong ability to provide creative solutions to problems and be resourceful.

An effective communicator with strong oral and written communication skills.

Highest level of personal and professional integrity and quality standard.

A commitment to the mission of the Foundation; experience within the credit union movement a plus but not required.
Internal job grade: N188
We have a knack for matching talent with culture and culture with talent. It's something that comes with open, honest communication—a skill we've honed through years of sharing knowledge and building connections within our communities. We do this because we believe the well-being of you and everyone else is more than professional. It's personal.
Learn more about how we can help fulfill your needs.