Marketing Manager
| | |
| --- | --- |
| | Madison, WI |
| | Direct Hire - Full Time |
| | First Shift |
| | bh_3183 |
| | |
| --- | --- |
| | Competitive |
| | Marketing |
| | 5/21/2019 |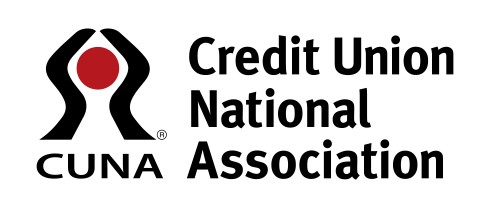 Credit Union National Association is recruiting for a Marketing Manager via QTI Executive & Professional Search.
Credit Union National Association is excited to announce an opening for a Marketing Manager. The Marketing Manager is responsible for developing, implementing and executing strategic marketing plans. This role will guide the go-to-market strategy of credit union focused compliance & risk management solutions and projects to a variety of audiences ranging from CEOs and senior CU leaders. The ideal candidate will have strong writing & communication abilities, as well as a thorough understanding of compliance, risk management and technology platform focused marketing. This is an exciting opportunity to join a booming team!
Responsibilities:
Lead the development and implementation of integrated marketing strategies and product/initiative-specific campaigns
Expected to communicate, manage and monitor activities and to make improvements based on results, feedback and market data
Responsible for enhancing the awareness and positive image of CUNA and solutions
Strategically manage and leverage the brand in the successful promotion of CUNA's products and services
As part of the marketing leadership team, effectively mentor marketing team members
Expected to contribute to and improve the high quality of CUNA's marketing efforts
Contribute to department operations, including the development of annual marketing budget for product lines to meet the promotional, marketing and revenue goals
Manage and coordinate the department marketing resources to meet goals
Collaborate with the marketing and design team, product and project teams as well as leagues and credit unions regarding special projects and initiatives as assigned
Qualifications:
Bachelor's degree in marketing required.
Minimum of 3-5 years of experience with marketing strategy and execution. Experience developing marketing strategy, and implementing successful plans and tools to manage, measure and report progress.
Must have outstanding writing and communications skills and must excel at project management, team-building and collaboration.
Experience with compliance, risk management, and financial products and services is strongly preferred.
Internal job grade: 11m
We have a knack for matching talent with culture and culture with talent. It's something that comes with open, honest communication—a skill we've honed through years of sharing knowledge and building connections within our communities. We do this because we believe the well-being of you and everyone else is more than professional. It's personal.
Learn more about how we can help fulfill your needs.