PR Account Executive
| | |
| --- | --- |
| | Washington, DC |
| | Direct Hire - Full Time |
| | First Shift |
| | bh_2649 |
| | |
| --- | --- |
| | Competitive |
| | Sales |
| | 4/10/2018 |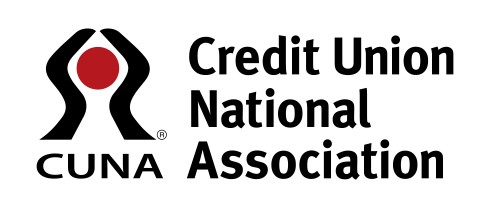 Credit Union National Association is recruiting for a PR Account Executive in partnership with QTI Executive & Professional Search.
Credit Union National Association is excited to announce an opening for a PR Account Executive. The ideal candidate will possess strong project management and communication skills, the ability to work in a fast paced, high-volume environment, and thrives on the unknown and tackling new challenges.
Responsibilities:
Provides day to day leadership of the consulting team working on the initiative by managing contracts, budgets, and timelines.
Develops and fields RFPs for the initiative as new needs are identified.
Manages the online resource center that credit unions utilize to participate in the initiative ensuring material is kept up to date.
Maintains calendars and resources for staff working on the initiative in order to track key events, production timelines, and meetings.
Write edit all major member/industry communications related to the initiative.
Develops the communication strategy for the initiative that keeps the membership informed and interested.
Writes/edits newsletter articles, speeches, talking points, and presentations.
Independently interacts with credit union leaders to answer questions and build support for the initiative.
Works closely with Strategic Communications team, consultants, and a membership committee, keeping the project team informed and up to date. Works closely with other CUNA team members on logistics for meeting presentations.
Leads efforts to ensure a high degree of awareness about the initiative and active coordination of its activity with other CUNA work.
Qualifications:
Exceptional, listening, written and oral skills.

Ability to perform under internal and external deadlines.

Willing to play critical behind-the-scenes role in the interest of greater common goals.

Must have a strong sense of urgency and be comfortable working in a high-volume environment and have the ability to closely follow and craft messaging on a wide variety of issues.

Must be a team player, self-starter, eager to join a collaborative, goals-oriented team.

Bachelor's degree required. Advanced degree not required, but preferable.
Internal job grade: DC190
We have a knack for matching talent with culture and culture with talent. It's something that comes with open, honest communication—a skill we've honed through years of sharing knowledge and building connections within our communities. We do this because we believe the well-being of you and everyone else is more than professional. It's personal.
Learn more about how we can help fulfill your needs.