Product Development Manager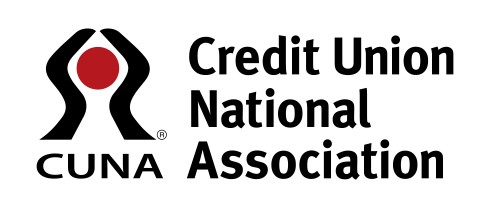 Credit Union National Association is recruiting for a Product Development Manager via QTI Executive & Professional Search.
Credit Union National Association is excited to announce an opening for a Product Development Manager. The Product Development Manager is accountable for the full product life cycle of both existing and future products and ensures that they support credit unions in fostering membership growth, enhancing their financial performance, and improving their operations and enriching member service. If you have a deep understanding of product management and flourish in an environment where you can bring that knowledge and adapt it to the unique needs of CUNA's products, this role if for you!
Responsibilities:
Responsible for all aspects of the Product Lifecycle from Development through Marketing. Includes, but not limited to product development and testing, identifying new product candidates, gathering customer insight and perspective, defining product requirements, building product roadmaps, determining product pricing, naming, branding and differentiating products, and supporting through product implementation and support.
Develop a deep understanding of the market and understanding of credit unions and their evolving needs. Monitor and track market and competitive trends, conduct needs analysis, and keep in touch with the products and solutions that keep CUNA at the forefront and considered a thought leader among credit unions through current, evolved, and new products.
Evaluate existing products in the Strategic Planning portfolio of products and develops a roadmap for the product evolution, considering how the products support the goal of Best-in-Class Credit Union Solutions, as well as pricing and profitability and overall operational efficiency of the products.
Become deeply familiar with current suite of products in order to evaluate and make strategic decisions for the future of the products, including outsourcing or product exit.
As needed, for current or future products, may also be accountable for some product execution as business needs demand.
Qualifications:
Bachelor's Degree required.
Prior work experience that demonstrates success as a product manager at each phase of the product lifecycle, likely attained with at least five (5) years of product management experience.
Understanding of compensation surveys and reports is valuable, but not required, as the Product Manager's initial focus will be on CUNA's compensation market survey products
Internal job grade: 191
We have a knack for matching talent with culture and culture with talent. It's something that comes with open, honest communication—a skill we've honed through years of sharing knowledge and building connections within our communities. We do this because we believe the well-being of you and everyone else is more than professional. It's personal.
Learn more about how we can help fulfill your needs.