Publication Specialist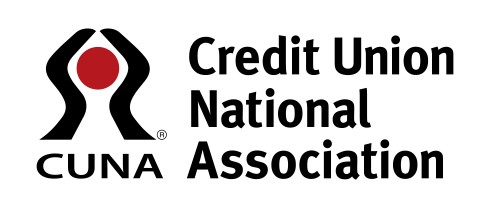 Credit Union National Association is recruiting for a Publication Specialist via
QTI Executive & Professional Search.
Credit Union National Association (CUNA) is excited to announce an opening for a Publication Specialist. We are seeking a collaborative, individual that can support the Creative Services team, Marketing & Digital department and internal customers in prepress, production and graphics fulfillment in both digital and print media. Reporting to the Creative Services and Marketing Manager, the Production Specialist will work with stakeholders to scope, quote, prep and process print and display materials, working closing with vendors, as well as be a resource for page layout, preflighting, specs, and binding. This person will also help maintain assets and implement best practices to ensure quality control for deliverables and primary brand elements.
Responsibilities:
Preflight files for print processing including management of logos and images, preparing documentation, uploading files to vendor, and product fulfillment (manuals, books and drive up envelopes).
Compositional proofing, approvals and production functions.
Implement process improvement and best practices within workflow, documenting procedures and implement change.
Vendor and Inventory management. Including invoices, estimates, sourcing, mailing and portal management. Assess and fulfill onsite materials, manage inventory at printer(collateral) and in-house promotional & marketing materials.
Maintain knowledge of production and print technology, digital sizes and resolution requirements.
Asset and trafficking management
Brand microsite maintenance
Retouching and Photoshop work
Communicate with internal customers and management
Administrative duties as assigned
Qualifications:
3+ years of project coordination, production experience and office support
Experience with Microsoft Office (word, excel, PowerPoint and Outlook)
Proficient and knowledgeable in print processes, strong skills in Adobe Creative suite; Adobe Acrobat and InDesign a must
Strong understanding and experience with print file prep and preflighting functions.
Attention to detail, ability to juggle projects simultaneously in a fast paced environment with solid organization skill required
Experience with Photoshop & Illustrator a plus
Experience in file structure management, naming conventions and data analytics preferred
Comfortable working in a Mac and PC environment
Internal job grade: JN
We have a knack for matching talent with culture and culture with talent. It's something that comes with open, honest communication—a skill we've honed through years of sharing knowledge and building connections within our communities. We do this because we believe the well-being of you and everyone else is more than professional. It's personal.
Learn more about how we can help fulfill your needs.