Research Analyst
| | |
| --- | --- |
| | Madison, WI |
| | Direct Hire - Full Time |
| | First Shift |
| | bh_3297 |
| | |
| --- | --- |
| | Competitive |
| | Information Technology |
| | 9/30/2019 |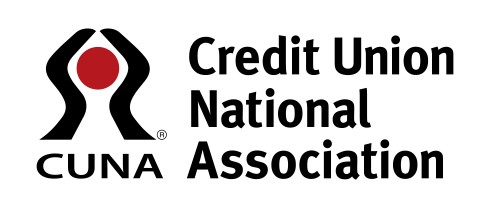 Credit Union National Association is recruiting for a Research Analyst in partnership with QTI Executive & Professional Search.
Credit Union National Association is excited to announce an opening for a Research Analyst to assist with data analysis and management, statistical reports and research related to credit union operations and trends in the financial services industry. This role will develop new technical solutions both web-based and internal using a variety of computer languages and will document and troubleshoot when doing analysis. The position requires a high level of statistical and economic training as well as the ability to write clearly and accurately.
Responsibilities:
Develop new computer-based programs and solutions using a variety of languages (MySQL, Python, R, etc)

Perform economic and statistical analysis of credit union and bank data

Clearly and accurately write up results summarizing the information for various publications and advocacy projects

Update programs, reports, and the documentation

Build custom web reports, interactive reports, and other reports and publications

Check reports and analysis performed by others, identify errors and the cause of those errors

Document and troubleshoot programming and data inconsistencies
Qualifications:
Bachelor's degree in economics, finance, business, statistics or computer science required

Two years of similar work or related work experience in the maintenance and analysis of large and complex data sets to include the use of standard software toolsets of data science including programming, statistical software packages, databases, etc.

Advanced programming and statistics required

Strong mathematical aptitude including a working knowledge of statistical modeling required

Excellent communication skills including technical writing and face to face required

Basic understanding of accounting/finance including the ability to read financial statements

Background in banking, credit union or finance preferred
Internal job grade LE
We have a knack for matching talent with culture and culture with talent. It's something that comes with open, honest communication—a skill we've honed through years of sharing knowledge and building connections within our communities. We do this because we believe the well-being of you and everyone else is more than professional. It's personal.
Learn more about how we can help fulfill your needs.