Senior Product Strategy Manager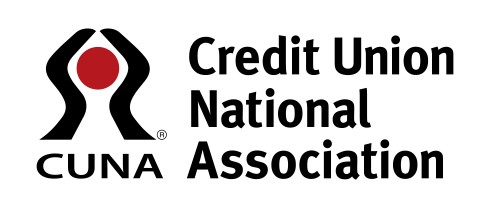 Credit Union National Association is recruiting for a Senior Product Strategy Manager in partnership with QTI Executive & Professional Search.
Credit Union National Association (CUNA) is excited to announce an opening for a Senior Product Strategy Manager. We are seeking a strategic leader who will work with CUNA's product owners to develop and drive the business strategies and product master plans that align with CUNA's multi-year strategic plan.
Responsibilities:
As a part of the newly formed Strategy Enablement team, this individual will work with functional leaders to create and refine strategic product plans and lead the coordinated implementation of high-profile, corporate-wide initiatives. The Senior Product Strategy Manager is innovative and intellectually curious with a strong product and project management background. The individual in this role will influence the future of product management at CUNA, developing not only the strategic roadmaps, but also the data and metrics that support decisions throughout the product lifecycle.
Qualifications:
The successful candidate will have a Bachelor's degree in Business Administration or a related field; Master's degree desired.
Previous experience that demonstrates success as an influential project and product leader, with experience in business process management, business continuous improvement or related, likely attained with at least ten (10) years related experience. Demonstrated investment in continued learning in the fields of strategy and product management – either on or off the job – through post-graduate classes and/or certifications or similar.
Internal Job Grade: 192
We have a knack for matching talent with culture and culture with talent. It's something that comes with open, honest communication—a skill we've honed through years of sharing knowledge and building connections within our communities. We do this because we believe the well-being of you and everyone else is more than professional. It's personal.
Learn more about how we can help fulfill your needs.