Vice President of Business Development
Madison, WI

Direct Hire - Full Time

First Shift

bh_3486

Competitive

Other

3/27/2020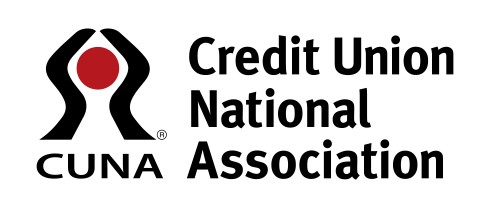 Credit Union National Association is recruiting for a Vice President of Business Development via QTI Executive & Professional Search.
Credit Union National Association is excited to announce an opening for a Vice President of Business Development. The Vice President of Business Development is responsible for developing and leading effective sales strategies, managing and driving a team of 8 sales and business development professionals, and acting as a high-level spokesperson for CUNA.
This opportunity is open to both in-office or remote work; geographic location is flexible.
Responsibilities:
Effectively translate CUNA's short term and long-term strategic goals into executable strategies and plans for the Sales & Business Development team reaching out to the credit union marketplace.
Responsible for ensuring the continued growth of the organization's portfolio of products and services. Successfully create, maintain and manage a comprehensive communications strategy and plan that drives the Sales & Business Development team towards its sales and operating goals. This includes ongoing assessment of the competitive business landscape.
Efficiently manage the Sales and Business Development team budgeted expenses to support the business goals and objectives of the Organization
Provide Leadership in managing the team's close working relationships with all CUNA product management, marketing management, operations management and corporate management to drive organizational goals and objectives
Act as a high-level spokesperson for the Organization, through visibility and engagement with credit union leaders, state credit union associations and other credit union groups.
Qualifications:
Minimum 10 years experience in comparable industries in a senior management role to include:

Development of sales relationships
Development of organizational business strategy
Management of sales team(s) to execute strategy
Metrics development to show ROI
Management of external relationships
Management of budgets

Experience in successfully planning and managing at both strategic and operational levels plus effectively working collaboratively with colleagues and staff.
Proven success leading and influencing decisions in a changing environment and the proven ability to correctly anticipate future needs.
Experience in the use of software/online applications.
Creativity and thoughtful use of sales strategies and communications.
Bachelor's degree business or related field, advanced degree preferred.
Internal job grade: 14/14m
NPCB