News
QTI's Antonia Turnquist will be presenting at the Tri-State Human Resource Association on April 13, 2017
Join The QTI Group & area HR professionals in this insightful presentation about employee engagement and how to attract, develop and retain great employees. To attend, register through the Tri-State Human Resource Association.
QTI is a HIRE Employer Partner
The QTI Group is proud to be a supporter of the HIRE Initiative in Dane County. HIRE helps people get their GED and learn new skills. As a partner, QTI and many other organizations in Dane County work together to help individuals find jobs.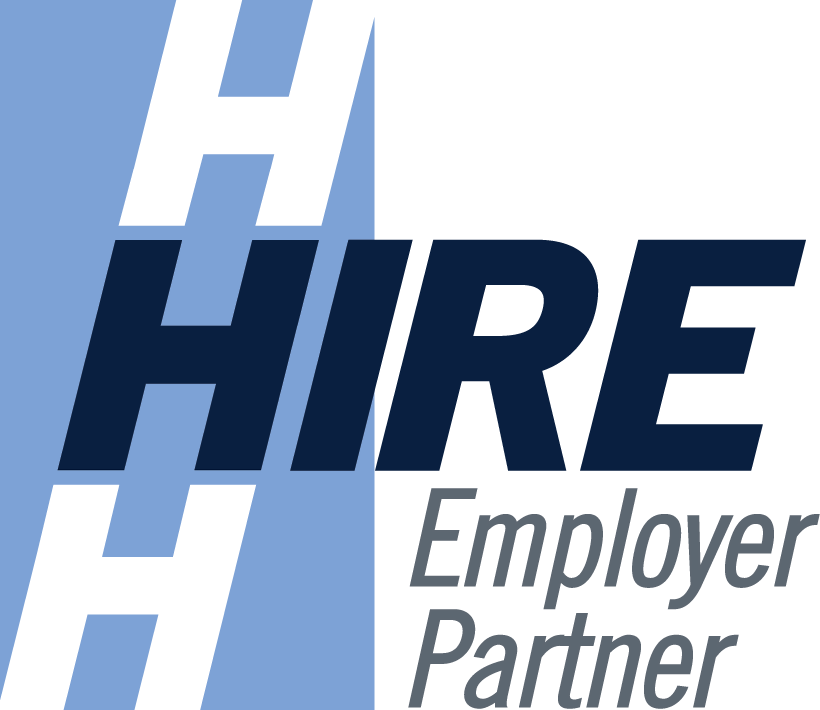 The QTI Group's Baraboo Office has Moved to a New Location
We are excited to announce that the QTI office in Baraboo, WI has moved to a new location.
New QTI Office:
522 South Boulevard
Baraboo, WI 53913
608.355.3000
Stop by our new office to talk with a Recruiter about our great Baraboo area job openings!
QTI in the News

QTI's Antonia Turnquist shares how executives can breakdown a culture and employee engagement initiative into three key components in Part 3 of "What Does Optimizing Human Capital' Mean For Auto Dealers?"
What does 'optimizing human capital' mean for auto dealers? Find out in Part 2 of a DrivingSales News article featuring Antonia Turnquist of QTI Consulting.
Find out why QTI Consulting recommends an employee engagement survey as an effective starting point to identify issues at the workplace in an article published on DrivingSales News
Awards and Recognition
The QTI Group was selected as an Executive Choice 2016 Winner in the Staffing Firm category. Thank you to everyone who voted for us!

The QTI Group earned a 2014 Best Places to Work award by Madison Magazine.

The QTI Group was selected as a "Greater Madison's Best Companies to Work" by In Business Magazine
Londa Dewey receives Woman of the Year in Philanthropy Award