News
When Boomers Meet Millennials - Live Webinar
Join The QTI Group for an informative webinar – "When Boomers Meet Millennials" hosted by Valerie Grubb. 9/19/17 at 12 p.m. Click here to register.
The QTI Group Announces New COO of Executive and Professional Search
QTI is excited to announce the addition of Michael Noack as COO of QTI Executive & Professional Search. Noack comes to QTI with over 15 years of recruiting experience, a variety of leadership roles, and a history of success in handling challenging projects in tough markets. Read the full press release for more details.
The QTI Group Celebrates 60 Years!

In 2017, The QTI Group celebrates its 60th Anniversary. Learn about our history and what QTI means to its leaders and employees in our new video.
QTI is a HIRE Employer Partner
The QTI Group is proud to be a supporter of the HIRE Initiative in Dane County. HIRE helps people get their GED and learn new skills. As a partner, QTI and many other organizations in Dane County work together to help individuals find jobs.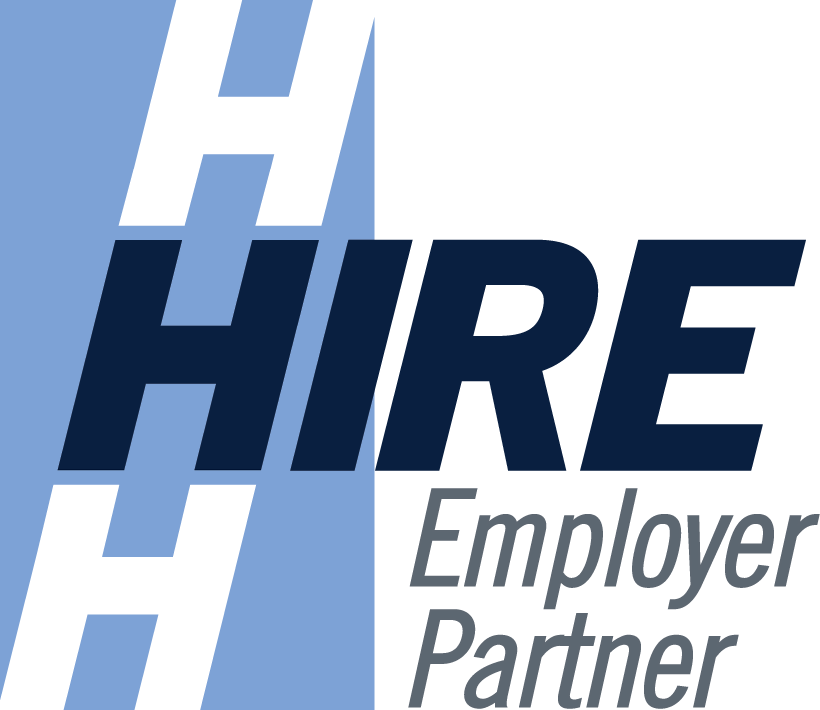 The QTI Group's Baraboo Office has Moved to a New Location
We are excited to announce that the QTI office in Baraboo, WI has moved to a new location.
New QTI Office:
522 South Boulevard
Baraboo, WI 53913
608.355.3000
Stop by our new office to talk with a Recruiter about our great Baraboo area job openings!
Awards and Recognition
The QTI Group was selected as an Executive Choice 2016 Winner in the Staffing Firm category. Thank you to everyone who voted for us!

The QTI Group earned a 2014 Best Places to Work award by Madison Magazine.

The QTI Group was selected as a "Greater Madison's Best Companies to Work" by In Business Magazine
Londa Dewey receives Woman of the Year in Philanthropy Award