What Our Clients Say
From day one, The QTI Group was committed to creating a true partnership. Their work builds stronger organizations and communities.
Jonathan Solari,
CEO, Madison Ballet
QTI is a strategic partner with all our staffing needs; entry to exec level. They appreciate our requirements, both technical and cultural.
Mark Edmonds
President, Leer
Insights in Action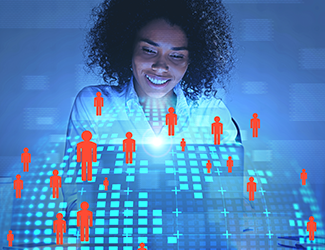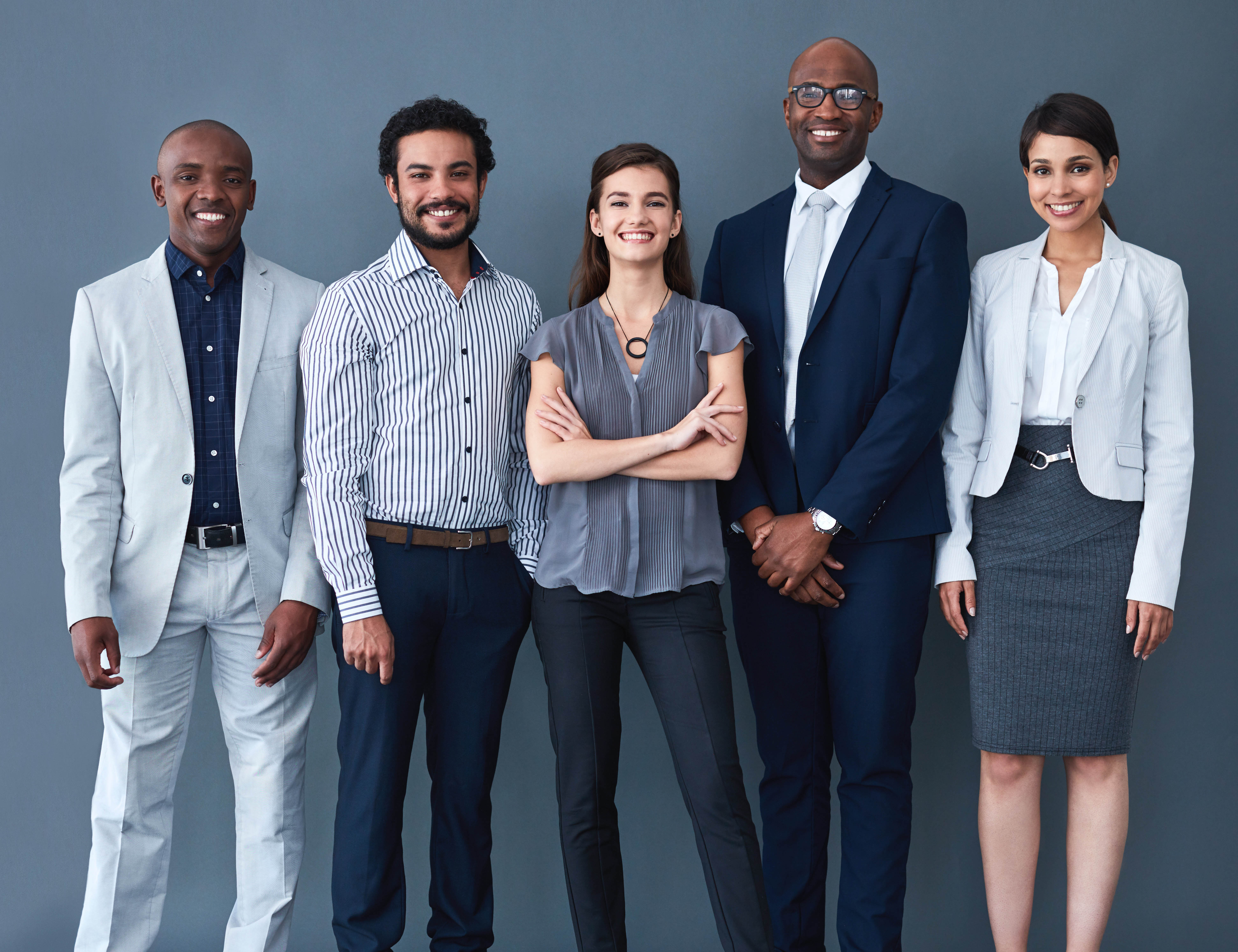 2022 HR Trends Report Highlights
Get up-to-date on what's trending in HR for 2022 - read our 2022 HR Trends Report: Engaging People in the Evolving World of Work.
Read Now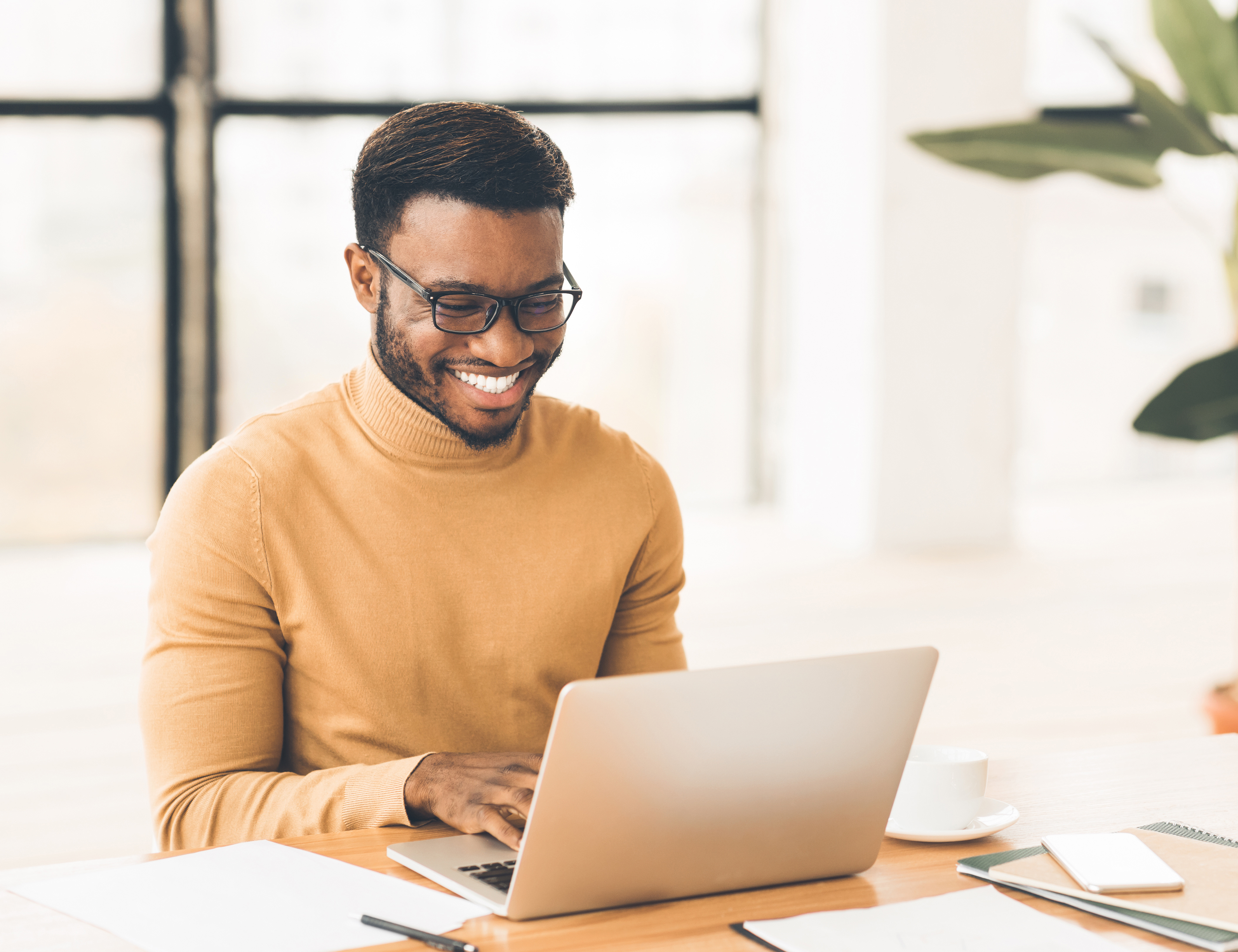 Future of Remote Work - What You Need To Know
We surveyed Wisconsin organizations to gain insight into their future plans for remote work. With over 250 organizations responding, here are the top trends.
Read More
Midwest-Based, National Reach