Our work is people.
Because people are the heart of every business
Learn More
We Stand Together
Our team is deeply troubled and heartbroken by the challenges our world is facing. Read more.
COVID-19 Update
Our teams are working hard from all over to continue to support the communities in which we live and work. We are here to help. Whether you are looking for work or have HR questions, don't hesitate to reach out! For HR strategies and advice to help your business during this uncertain time, visit our Thought Leadership blog area and COVID-19 Resource page.
What Our Clients Say
From day one, The QTI Group was committed to creating a true partnership. Their work builds stronger organizations and communities.
Jonathan Solari,
CEO, Madison Ballet
QTI is a strategic partner with all our staffing needs; entry to exec level. They appreciate our requirements, both technical and cultural.
Mark Edmonds
President, Leer
Insights in Action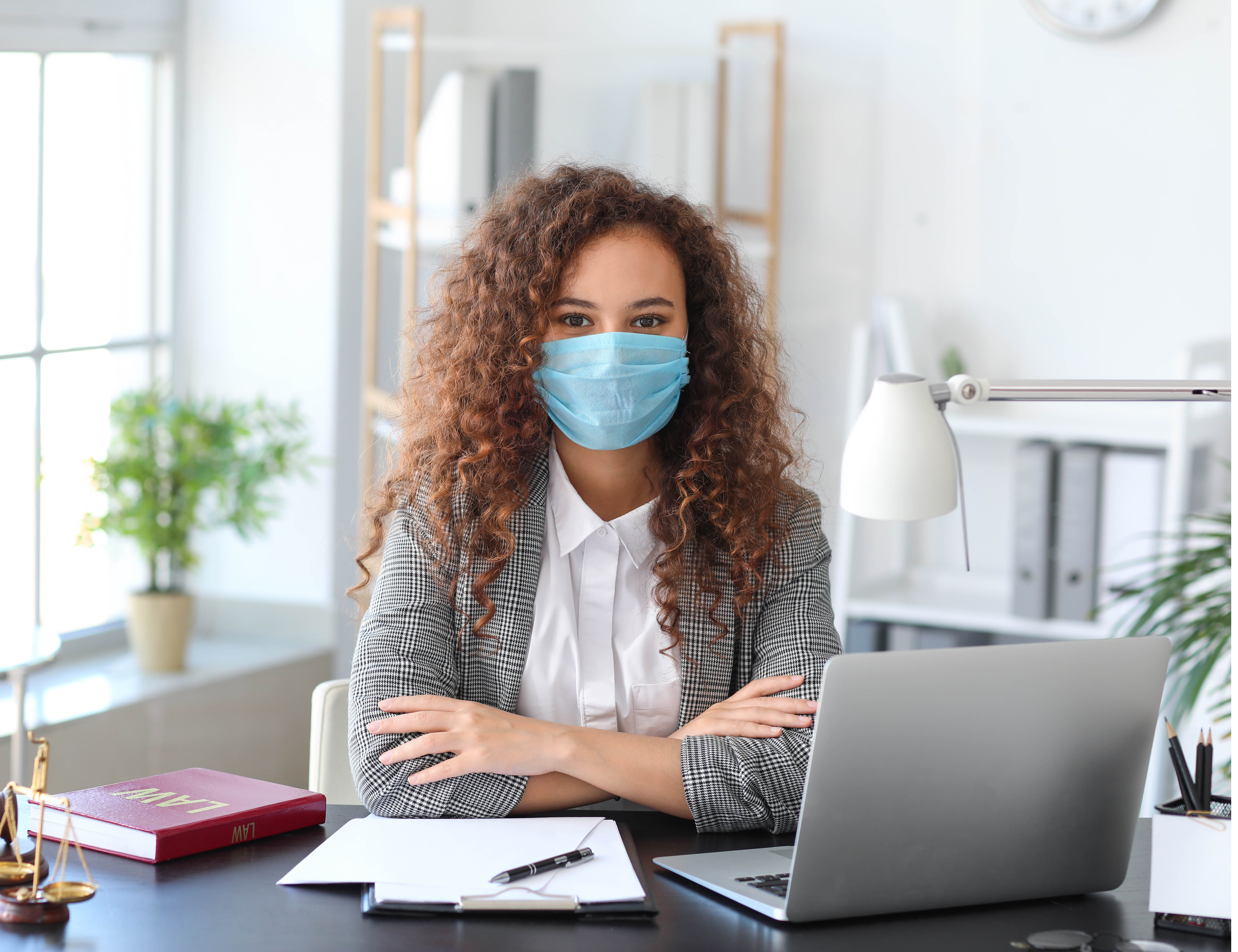 COVID-19 RETURN TO WORK SURVEY: KEY FINDINGS
In May of 2020, we surveyed primarily Wisconsin-based employers to understand their plans for returning to the workplace.
Read More
COVID-19 Resource Guide
We are closely monitoring the COVID-19 Pandemic and have compiled a list of resources to help you stay abreast of this fast-evolving situation.
Read More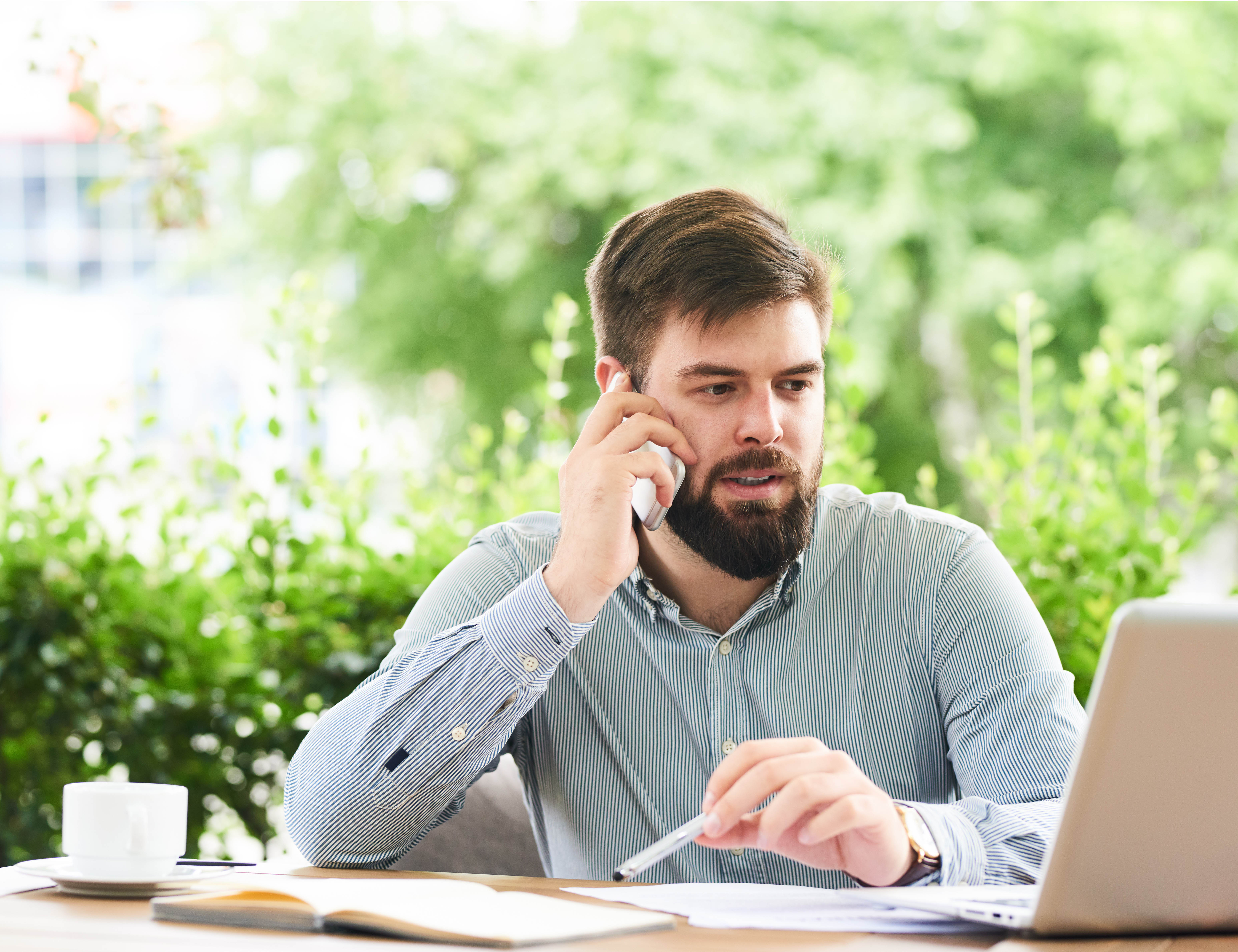 COVID-19 Employer Survey: Top Findings and Solutions
QTI surveyed primarily Wisconsin-based employers between April 6-8, 2020 on the COVID-19 impact on talent and total rewards strategies.
Read More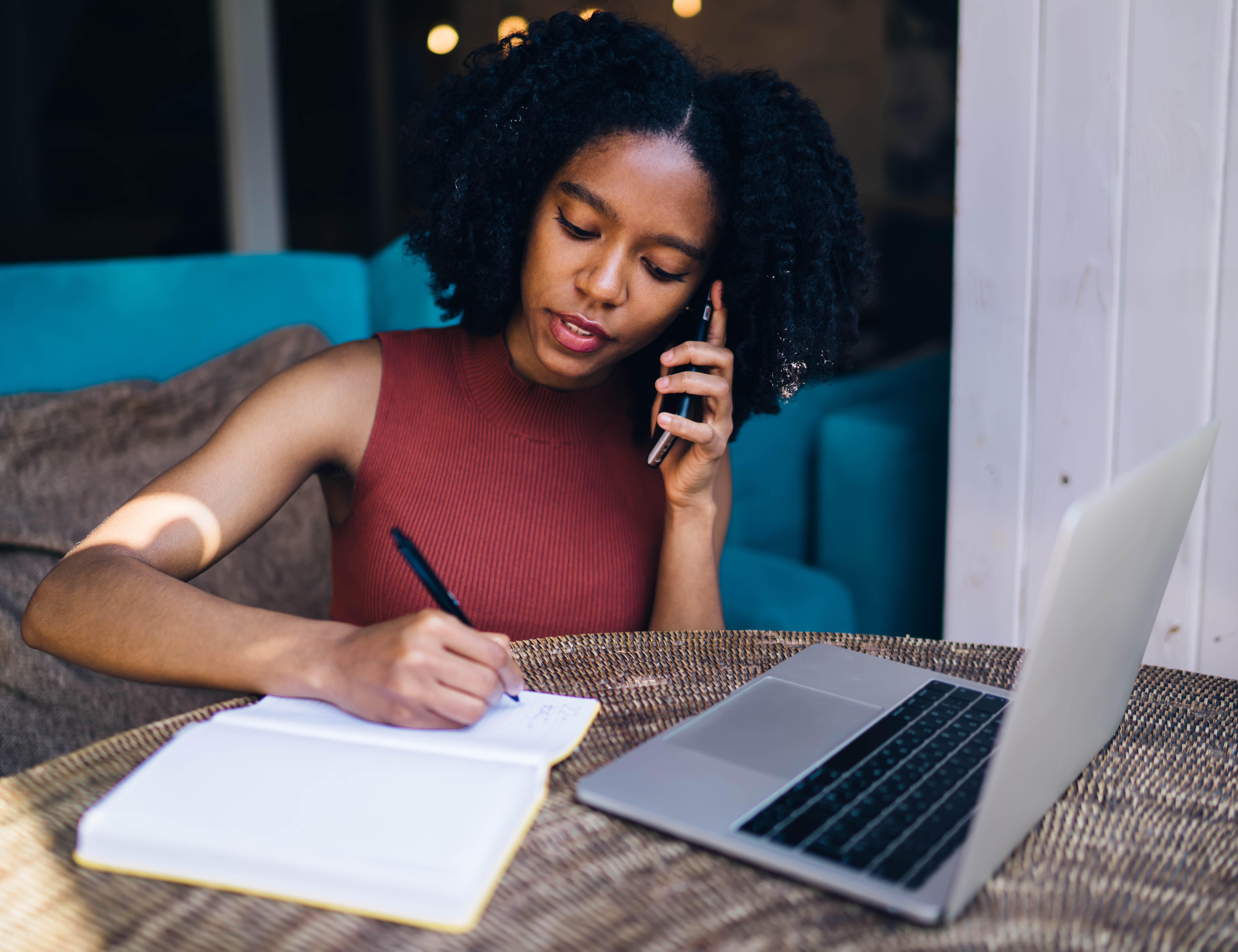 17 Strategies to Boost Attraction, Retention, and Motivation During COVID-19
What can organizations do to ensure they are attracting, retaining, and motivating the employees they need?
Read More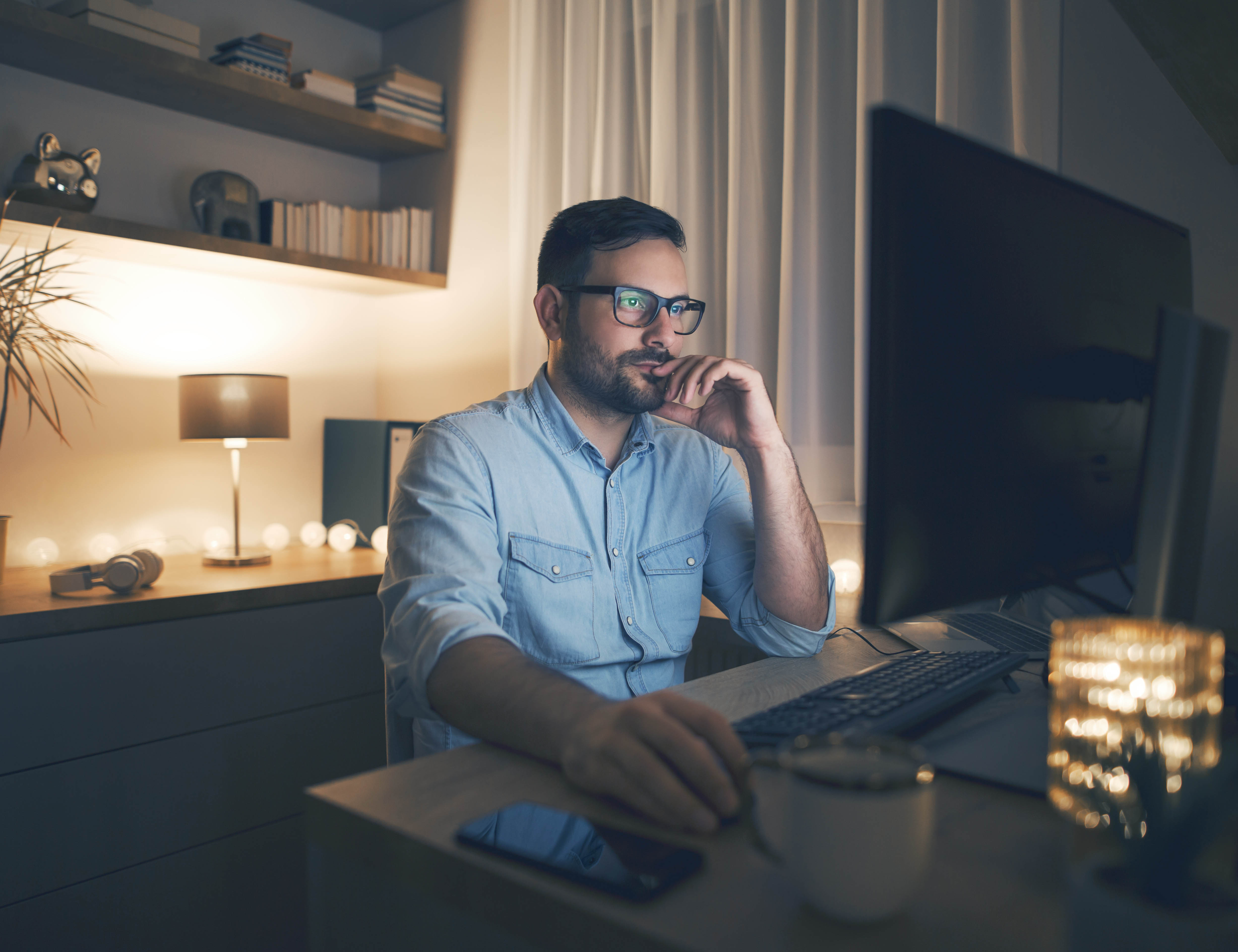 The 7 Must-Haves to Optimize Productivity and Engagement of a Remote Workforce
Learn workforce strategies to ensure that while employees are physically distanced, they are still connected, engaged, and productive in their work.
Read More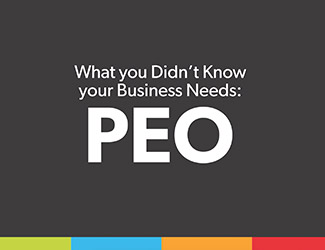 What You Didn't Know Your Business Needs
Your time is valuable -- make the most of it.
Watch Now
Midwest-Based, National Reach