Hogan Assessments
Investing and developing the management skills of key leaders is a cornerstone of any successful business. With our leadership and development services, we'll make sure your leaders are ready to elevate and grow your organization.
Let's Talk Development
Hogan can help with every phase of talent development.
For an employee or leader to successfully develop in their career, it's vital that they understand the difference between the way they see themselves and the way they are seen by their peers, managers, and direct reports. With Hogan, an industry-leading expert, assessments are built with the belief that the true value of professional development comes from strategic self-awareness.
Hogan has examined and developed their solutions to provide critical insight into characteristics that facilitate an individual's success and those that could lead to failure and career derailment. By implementing Hogan as part of your talent development strategy, you can create targeted development plans that align with company objectives and foster sustainable employee growth.
Our certified Hogan Consultants will guide you through selecting the right assessment for your initiatives, administer the assessment and deliver the results to the employees.
Talent Acquisition Assessments
Sales Basis

Out-of-the-box solution for hiring high revenue-generating sales professionals, used for a broad range of sales jobs across industries.

Leader Basis

Out-of-the-box solution that identifies a candidate's strengths and potential areas of weakness for leadership roles.

Learn more about Leader Basis

Configure

Accurately evaluates potential talent in prospective and incumbent employees by determining key attributes, qualities, and skills.

Learn more about Configure

General Employability

A simple, easy-to-use hiring tool that quickly measures how employable a candidate is based on basic job requirements.

Learn more about General Employability

Safety

Identifies safety-minded candidates, focuses and improves training, and recognizes and repairs safety-related gaps in your organizational culture.

Learn more about Safety

HBRI Interpret

Identifies problem-solving style to predict occupational success and evaluates tactical and strategic reasoning for selection and development purposes.
Talent Development Assessments
Leadership Forecast Series

Gives leaders a complete understanding of their performance capabilities, challenges, and underlying motivators along with a five-step development planning worksheet and career development primer.

Learn more about the Leadership Forecast Series

Leader Focus

Helps new leaders and first-time managers understand how their personality characteristics may influence their leadership effectiveness.

Learn more about Leader Focus

Hogan 360

Multi-rater feedback tool to help individuals and leaders at any level gain a better understanding of how they are perceived in the organization.

High Potential

Intended to help the emergent leader become more effective and the effective leader be more emergent, resulting in maximized leadership potential.

Learn more about Leadership Potential

Team

Designed to help team members gain an understanding of team strengths, weaknesses, and culture.

Judgement

Provides description of participants' information processing style, decision-making approach and style, and openness to feedback and coaching.

Learn more about Judgement

Insight

Provides emerging and mid-level managers with a concise overview of their strengths, performance risks, and core values.

Learn more about Insight

Career

Provides early career advice based on strengths and shortcomings.

Hogan Agile Leader 360

The Agile Leader 360 measures a leader based on the Agile Leader competencies; Humility, Adaptability, Engagement and Visionary, as well as the Agile Leader behaviors; Hyperaware, Making Informed Decisions and Executing at Speed.
What Our Clients Say
Over the years our recruiting process has been significantly improved with the addition of the Hogan Assessment tools. Through the journey we have been able to use these data sets to build a library of takeaways on this most critical mission of bringing someone on board to join our Team!
Glenn Gazzolo
President, Nueskes Applewood Smoked Meats
Dairyland Electrical Industries so appreciates the expertise of QTI Group in delivering high quality HR related training and workshops.
Ken Schuh
Operations Manager, Dairyland Electrical Industries
QTI's training has been effective because they took time to understand our business, goals, values and the learning style of our employees.
Nicole Vant Hoff
Director of Human Resources, WPPI
Related Blog Posts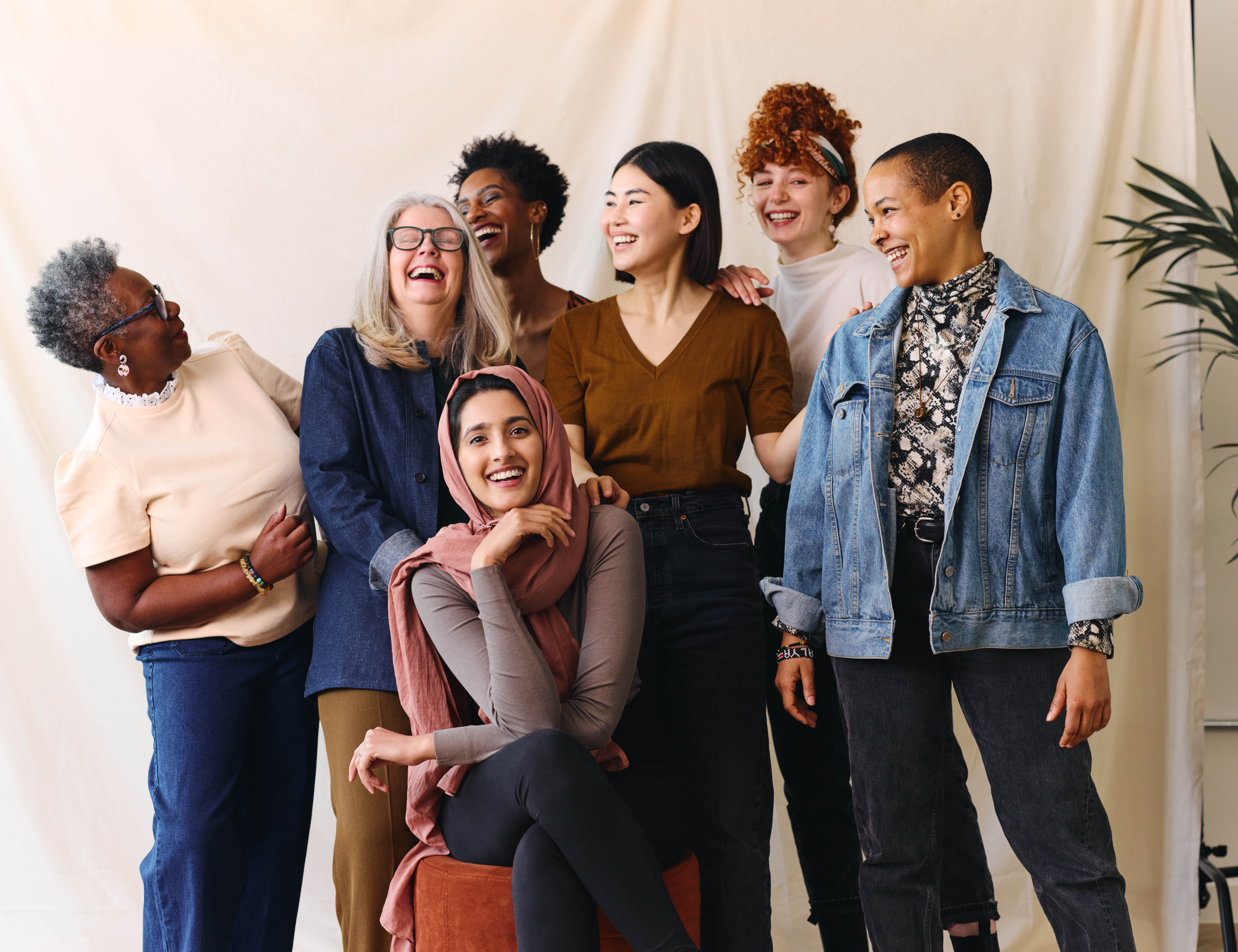 Hogan: How Organizations Can Improve Gender Equity in Leadership
According to a blog post by Hogan, only 8.2% of the Fortune 500 CEOs are women, and women comprise only 7.3% of the Fortune 1000 CEOs. What can we do to close this gender gap?
Read More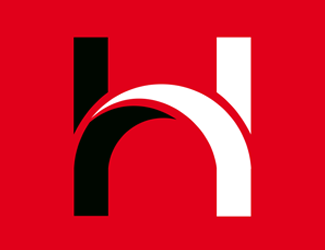 Diversity & Inclusion: What is it and how can Hogan help your organization?
In this on-demand webinar from Hogan, Amber Burkhart, PhD, manager and senior consultant, and Kimberly Nei, PhD, director of talent analytics, will present research on the current state of D&I.
Watch Webinar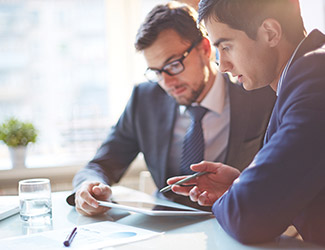 Management Tips For Employee Performance Discussions
These best practices can help turn discussions into growth opportunities that maximize workplace productivity.
Learn more