Leadership Succession Consulting
High performance leadership teams are crucial to your future success.
Learn more
Comprehensive Succession Plans
Let QTI's experts help you assess your leadership talent, identify gaps, and structure a comprehensive talent solution to develop leaders for future success. We help you build a continuous comprehensive succession plan.
Where We Specialize
Understand company strategy to align the talent selection and development process and identify the gaps

QTI's experienced consultants will help build a comprehensive succession and progression plan that will advance performance of your leadership team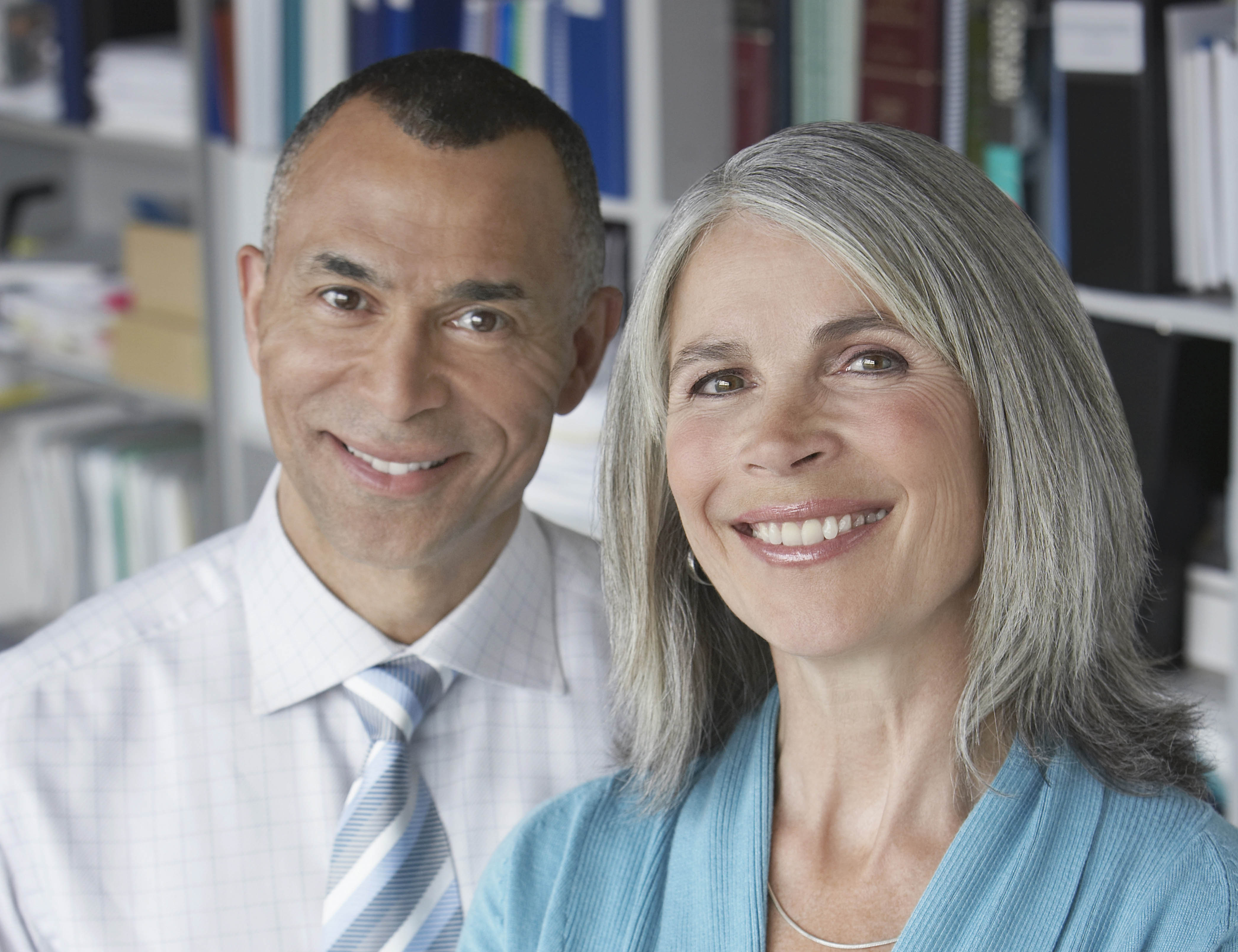 Planning for a Successful Leadership Transition
With the right expert guidance and a seamless process, businesses can plan for a successful leadership transition that provides clear answers to their considerations and peace of mind at a time of critical transition.
Read More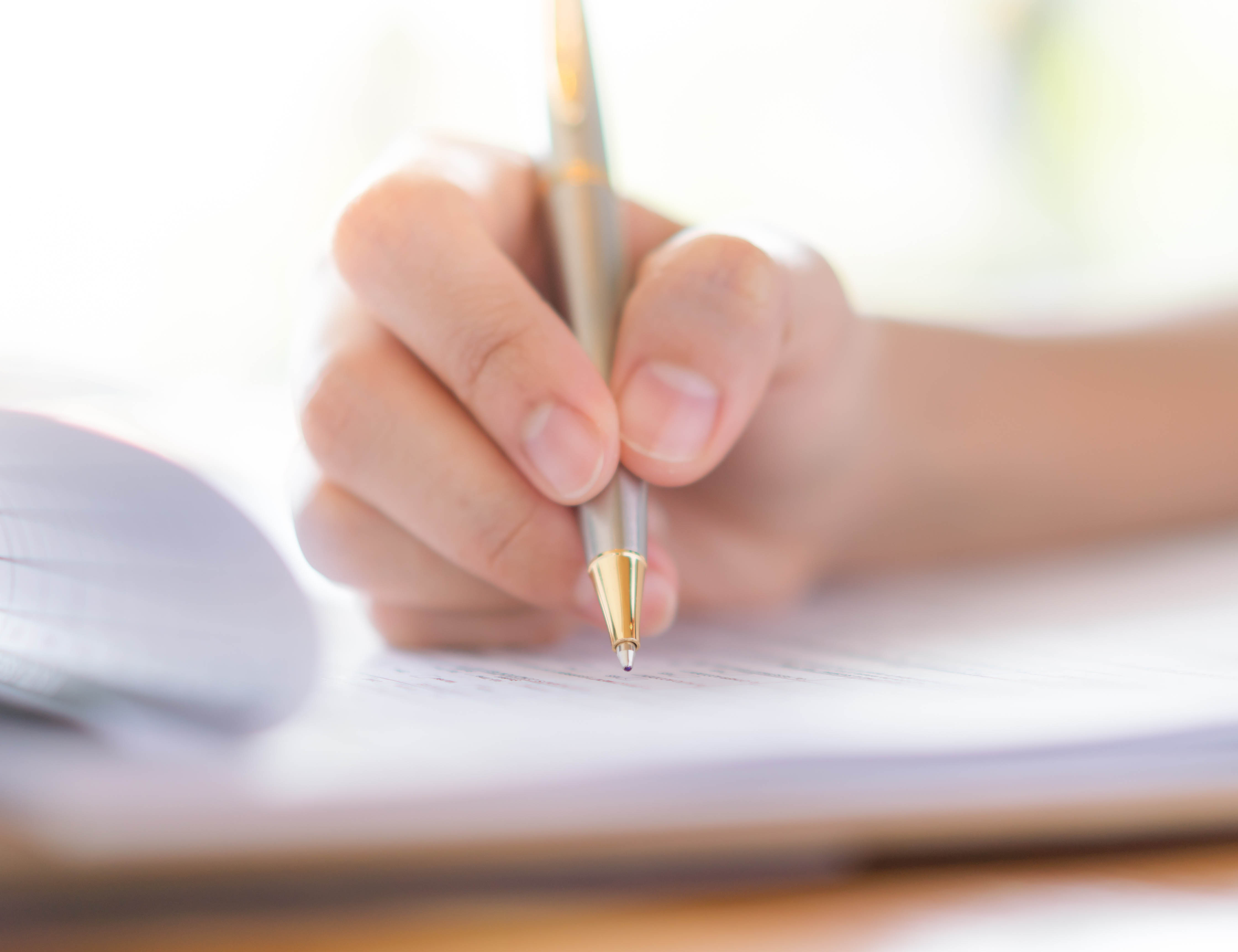 Return to Work Checklist
As governments are beginning to provide return-to-work plans and businesses prepare to reopen, or resume regular operations, there are many considerations and best practices to help business do so in a responsible manner that maintains safety, manages resources and builds morale.
Read More