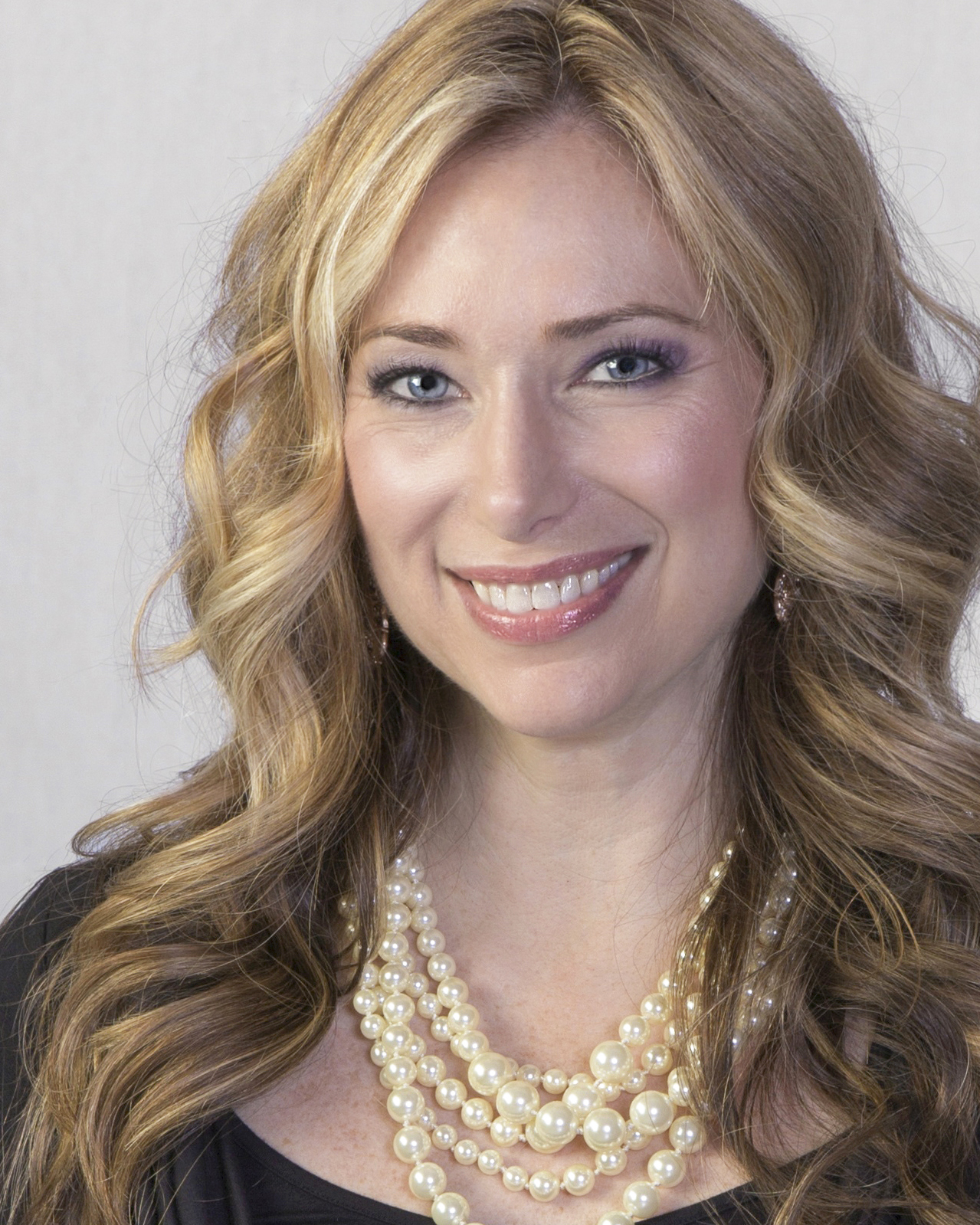 Trina McVicker
Regional Director, Client Development
The QTI Group
608.355.3000
Profile:
Trina is a Regional Director of Client Development for The QTI Group. She most enjoys the relationships she has with clients, and prides herself on being a valued partner and resource for them. Trina works closely with businesses to strategize staffing and recruitment solutions as well as helping to identify gaps and HR challenges and finding answers for them.
Background: Trina graduated from the University of Wisconsin-Madison with a Bachelor of Arts in Communications. She has been working at The QTI Group for 20 years.
Community Involvement: Outside the office, Trina serves as first Vice President on the Board of Directors of the Boys and Girls Club of West Central WI, as well as the holding the President's role for the Sauk Columbia Chapter of SHRM. Trina also is a Portage Rotarian and Paul Harris Fellow.
Fun Fact: Trina once won a hula hooping contest.
Specialties:
We have a knack for matching talent with culture and culture with talent. It's something that comes with open, honest communication—a skill we've honed through years of sharing knowledge and building connections within our communities. We do this because we believe the well-being of you and everyone else is more than professional. It's personal.
Learn more about how we can help fulfill your needs.