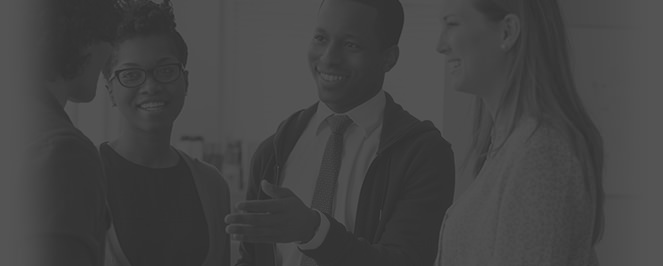 Staffing and Recruiting
The recruiting requirements for your organization can come in many different forms. Whether it's a temporary position for seasonal help, a contract position with the option for hire, or a direct hire, we will find the person you need easily and efficiently.
Industrial and Administrative Staffing for Workforce Flexibility
For temporary and contract-to-hire needs, we are constantly building our pool of qualified candidates so when you're ready to hire, we will have the right talent with the right skills for you. We handle all elements of employment and employment regulation, helping you save time and hassle. Throughout the process, you can expect regular communication to ensure we are meeting your needs every step of the way.
Professional Recruiting to Match Skills and Culture
Our Professional Search practice offers a structured yet customizable process, as well as multisource outreach capabilities to meet your unique requirements and help you find the right candidate. First, we get to know you in order to understand the specific needs of your business and culture. Second, we'll advise you on the best recruiting solutions. And last, we'll recruit, screen and interview potential candidates. When a candidate has been found, we offer a customized leadership assessment tool that provides insights into the management styles and values of your finalist candidates.
Industry Expertise
Whether it's for a temporary opportunity or long-term recruitment need, our experience across industries runs deep thanks to our devoted and knowledgeable team. Here are just a few of the industries we successfully serve on a regular basis. Click on an industry to learn more.
These specialties only begin to demonstrate how we are capable of helping you find great talent. If you don't see your industry here and want to discuss our offerings and expertise in greater detail, contact us to learn more about how we can help find the right fit for your team.