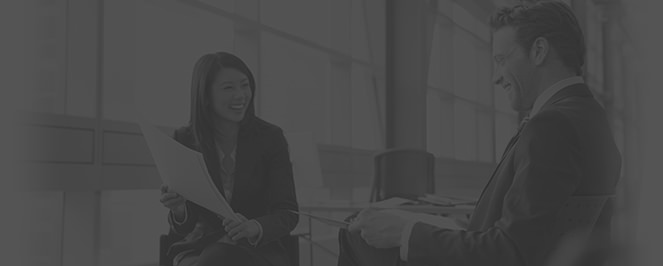 Tech Ops
Innovation & entrepreneurship are the keys to success for the American economy. At its core, engineering & technology will lead the way. Behind every revolutionary idea, ground-breaking product and disruptive technology are brilliant people. This is where The QTI Group Tech Ops team adds the most value.
Top Talent. Every Time.
Through our industry specializations and networking, QTI Tech Ops is committed to staying on top of the ever-changing recruitment game. Our clients in Engineering, Manufacturing Operations, IT & Technology trust us to make the right talent connections every time. Using a detailed intake assessment, an in-depth nationwide search and a technical screening process, our consultants gain a deep understanding of your environment and the types of candidates required for your success.
About the QTI Tech Ops Team
As a nationwide team of industry experts, we are dedicated to understanding our clients' needs and helping them adapt, grow and succeed.