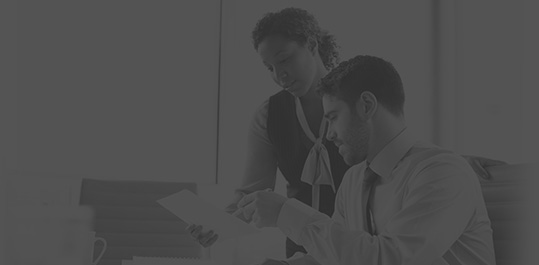 Compensation Consulting
Having a compensation program that helps drive performance and aligns with your business strategy, culture, and talent management approach is essential to any organization. You want to ensure that your compensation program is competitive and that it has the right mix of rewards to attract, retain, and motivate your largest business investment and greatest asset - your employees.
Our Approach
We offer a transparent methodology that fully engages you throughout the process. Our experienced and knowledgeable consultants start by discussing your organization's goals and strategies. We then define a compensation philosophy that will drive results. Utilizing an expansive library of reputable compensation data, our approach emphasizes strategic thinking and innovation, not off-the-shelf products.
Taking a holistic look at the market, we go beyond base salary and bonus by looking at the total rewards your organization offers. Benefits, time off, wellness programs, talent development and more are equally important in your compensation program and could be what sets you a part from the competition.
Our Areas of Expertise
We understand that a compensation program is critical to your competitive foundation. At The QTI Group, we specialize in the following areas of compensation design:
Executive Compensation: Custom design an executive compensation program with the appropriate mix of base salaries, short-term incentives, and long-term incentives to retain your top talent and motivate them to achieve business objectives.
Board Compensation and Governance: By thoroughly understanding the Board Role and Benchmark data, we guide organizations through the complexities of board compensation and governance including, but not limited to, designing board compensation programs and advising on governance best practices.
Sales Compensation: Implement commission and sales incentive plans and devise an overall strategic sales compensation approach to help employees stay motivated and sell profitably.
Variable Pay and Incentive Systems: Advance your company's key objectives with effective incentive and measurement plans for employees.
Competitive Market Studies: Enhance your company's competitive edge through research on salaries and compensation compared to similar companies' benchmarks.
Salary Structures: Ease the burden of pay administration with salary structure designs and pay policy guidelines to deliver pay in a fair and equitable manner.
Read our white papers, and articles to stay up-to-date on the latest compensation strategies and trends.
Interested in our Compensation Consulting services? Contact us today, and we will partner with you to develop a compensation program that best suits your organization.